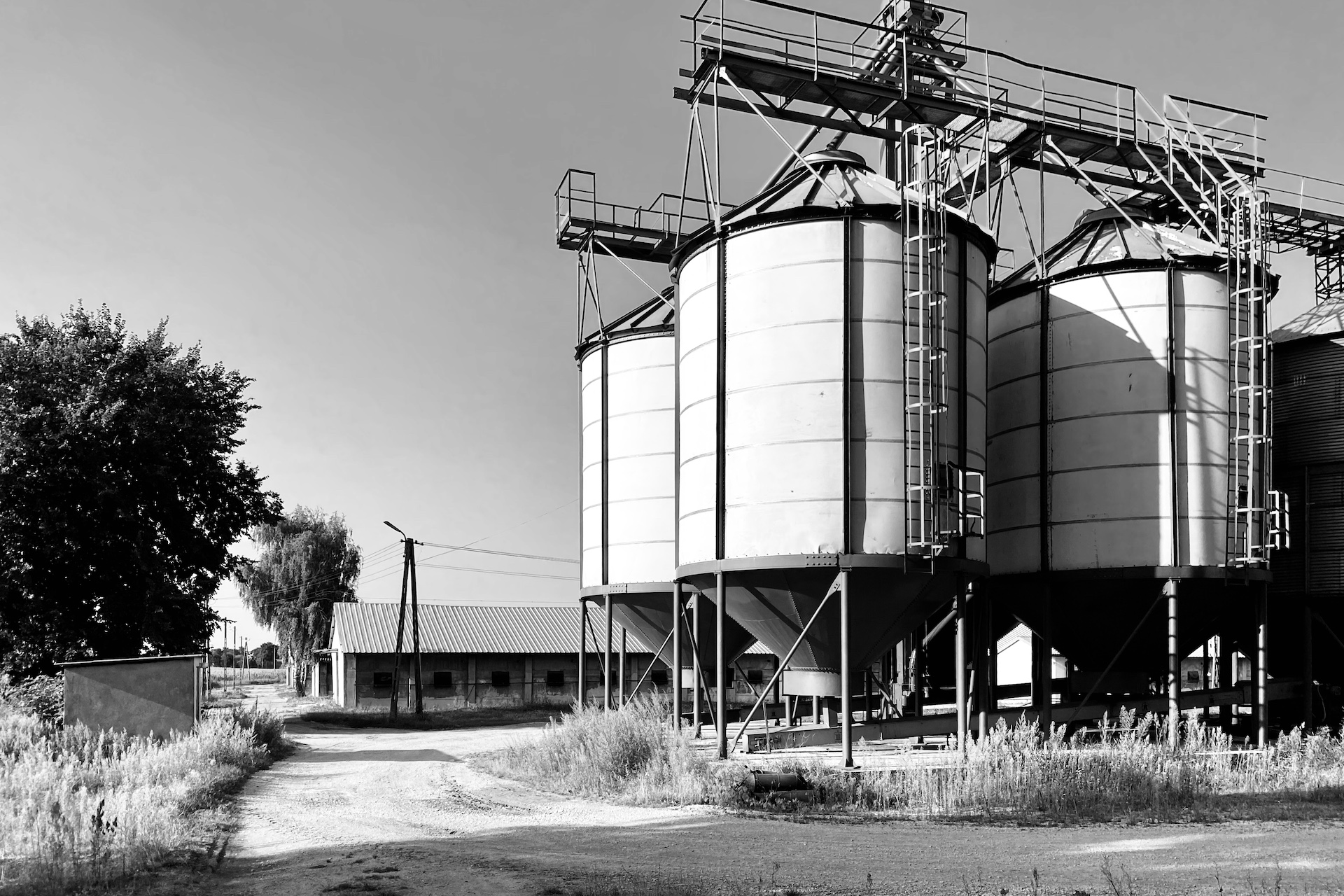 Autor Testis Unus
Today I will write about a soybean meal – it is a relatively expensive product (compared to other agricultural products), but very desirable on the market because of its high protein content. Thanks to this, it is perfect as a component of animal feed, for example. Soybean meal – VAT rates in Poland Reduced VAT rate: 8% applicable to agricultural tax payers and those, who...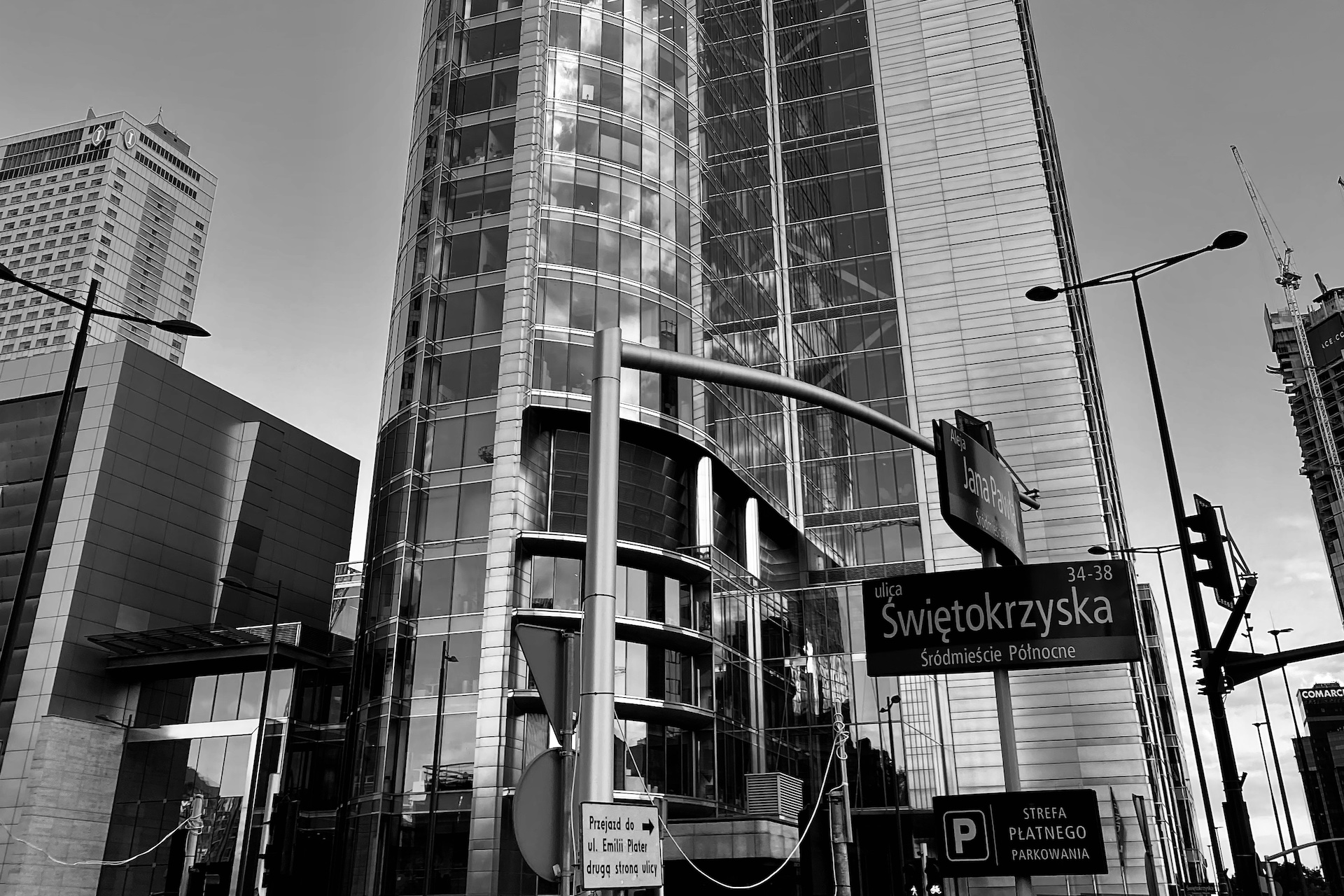 Autor Testis Unus
Simple solutions are often the best – also when it comes to taxes and combating irregularities in this field. Unfortunately, not everyone understands this – and if they do, they don't always want to put the solution into practice. Sad but true. The reasons for such passivity can be different and I will not explain them in detail today, but I will present an extremely...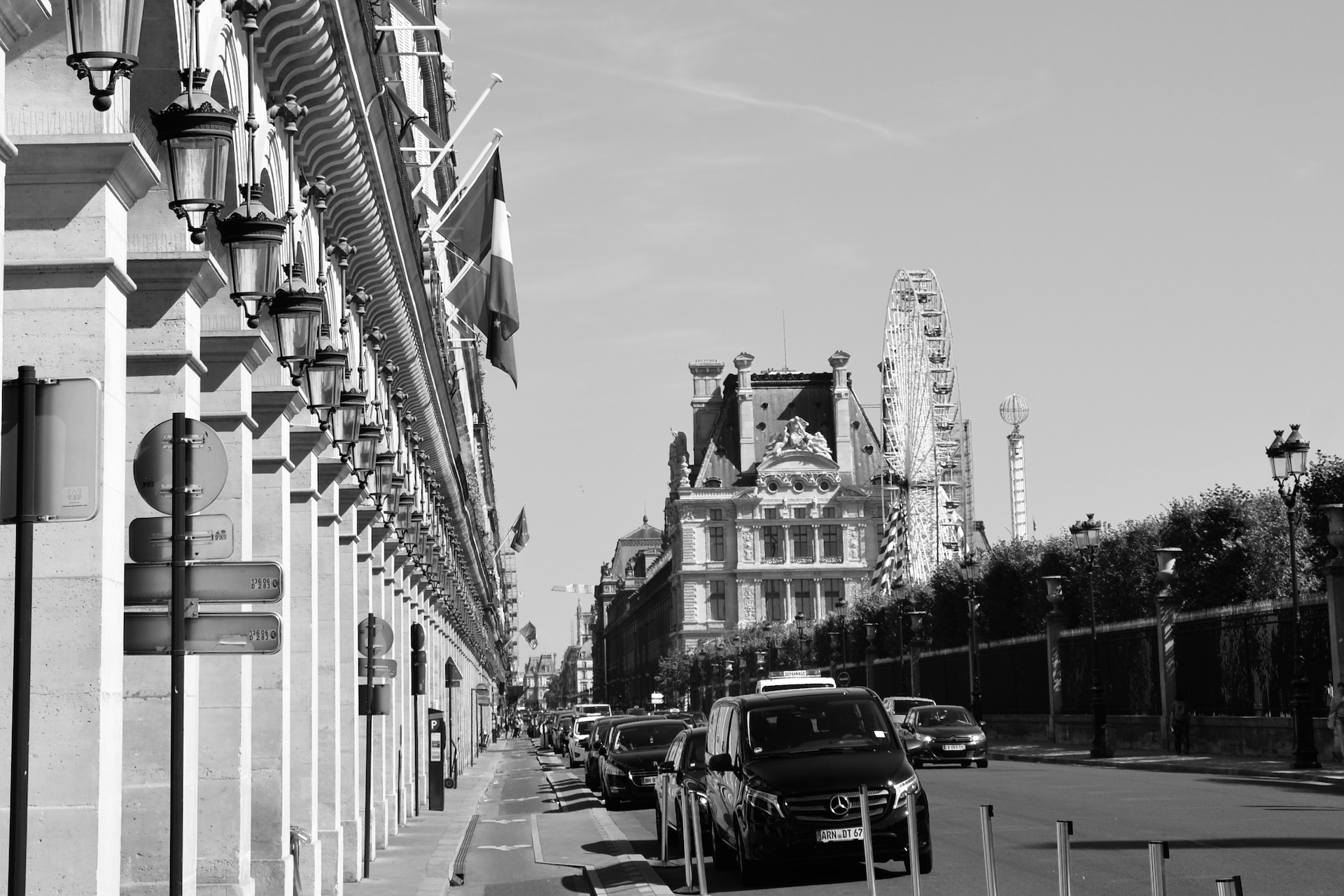 Autor Testis Unus
English version Interview with dr. Marius Christian Frunza – Director with Schwarzthal Kapital, a financial advisory and research company. He is specialized in expert witness for litigations, disputes and financial crime. He is also an associate professor of finance with Dauphine University. Previously, he worked as a broker in the energy markets for a commodity broker. He has also a...