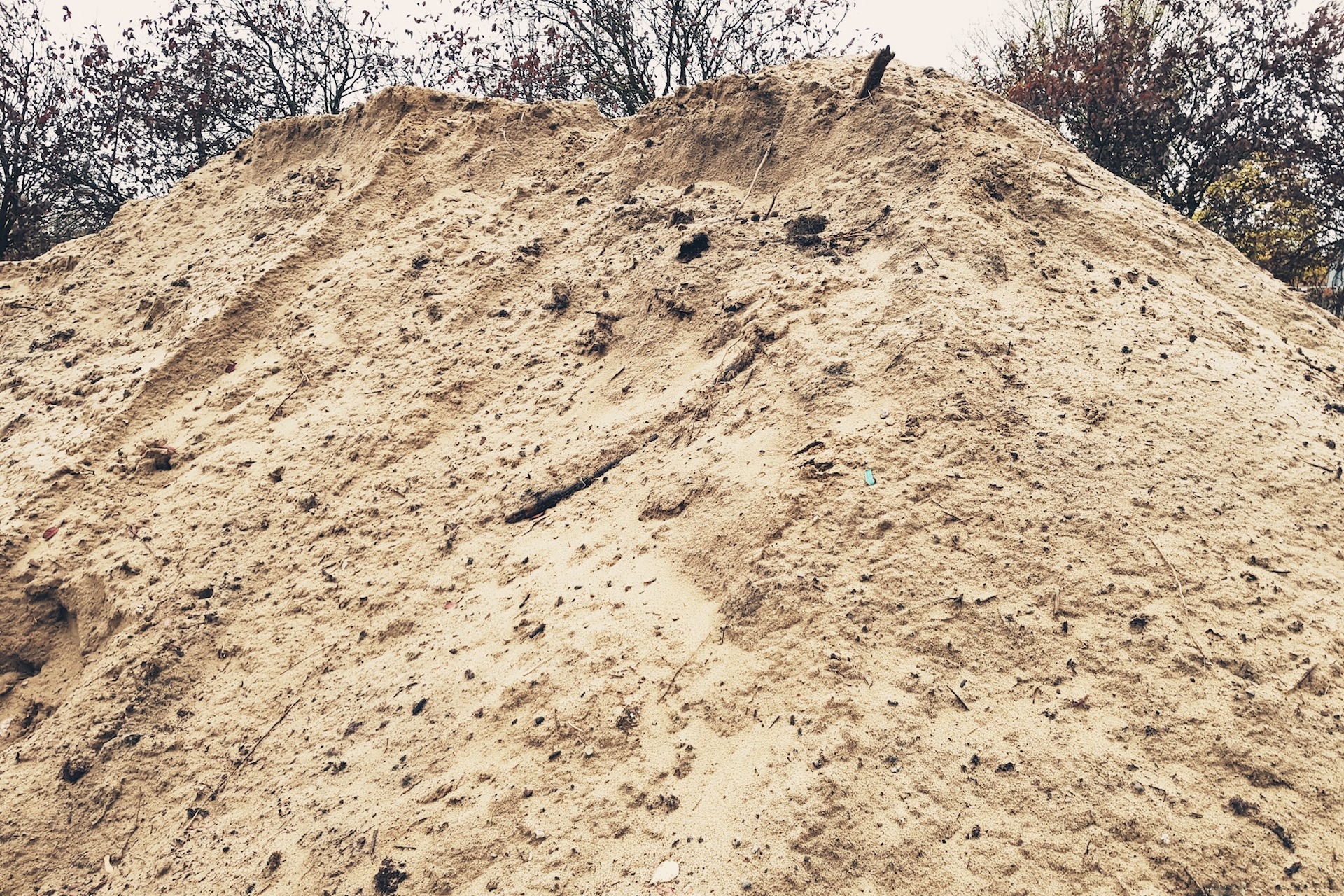 Bardzo ciekawy patent na zarabianie pieniędzy wypracowało sobie dwóch młodych chłopaków z okolic Bydgoszczy. Otóż wertowali oni plany zagospodarowania przestrzennego szukając na nich żwirowni. Następnie jechali na miejsce i sprawdzali, jakie działki leżą obok takiego wyrobiska i czy nie wychodzi ono poza tzw. pas ochronny. Jeśli okazało się, że pas ochronny (6 metrów zgodnie z rozporządzeniem PN-G-02100:1996) został gdzieś naruszony, to ustalali właściciela działki i składali mu propozycję kupna – często były to jakieś kawałki łąki itp. odłogi (ale zakwalifikowane jako grunty rolnicze), więc kupowali tanio, nawet za kilkanaście tys. PLN.
Co dalej? Po prostu szli do właściciela żwirowni i składali mu propozycję nie do odrzucenia: Albo kupujesz Pan od nas tę działkę, albo narobimy Panu problemów, bo Pana żwirownia naruszyła pas ochronny naszej działki. No ale jest na szczęście wyjście: kupisz Pan od nas ten kawałek ziemi za tyle i tyle i będziesz miał nas Pan z głowy, a dodatkowo jeszcze będziesz Pan mógł dzięki temu powiększyć legalnie obszar swojego wyrobiska. No i wszyscy zadowoleni będą.
Z moich informacji wynika, że zdecydowana większość żwirowych biznesmenów godziła się na taki układ, a chłopaki na kilkunastu podobnych transakcjach zarobili kilkaset tysięcy PLN-ów w ciągu zaledwie roku. Gdzie tutaj przestępstwo? No nie ma, ale pieniądze pozyskane z tego biznesu zostały zainwestowane w… o tym może innym razem.

Potrzebujesz pomocy przy rozwiązaniu problemów związanych z przestępczością gospodarczą? Chcesz odzyskać tzw. trudny dług? A może potrzebujesz skutecznej ochrony antywindykacyjnej? Napisz do mnie: kontakt@bialekolnierzyki.com
Zdjęcie ilustrujące wpis jest poglądowe! Osoby, rzeczy lub sytuacje przedstawione na zdjęciu NIE mają bezpośredniego związku z treścią niniejszego wpisu!
https://bialekolnierzyki.com/wp-content/uploads/2018/02/żwir-modyfikacje-.jpg
1280
1920
Testis Unus
https://bialekolnierzyki.com/wp-content/uploads/2021/08/biale-kolnierzyki-logo-03.png
Testis Unus
2018-02-25 19:14:08
2018-11-18 23:12:11
Kreatywność vs żwirownia